"I want us to be forests
I want us to be cool trees"
When he read in writing group the room stopped. He was 17. Stocking cap of neon orange. In August. In Texas. He ran from the shelter weaving in and out of traffic cones, lit, our love dripping from his hands. The kids all called him Snow. Nothing could melt him.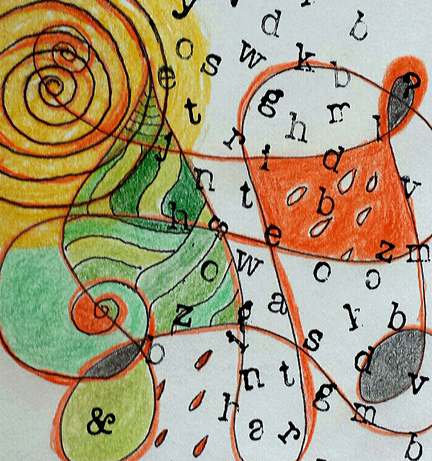 Robin Turner
makes her home in Dallas, Texas, where she brings poem-making to museums, youth shelters, and community centers. Her chapbook,
bindweed & crow poison: small poems of stray girls, fierce women,
is forthcoming from Porkbelly Press in June 2016.
You can see more of her work in
3.3