Suburban Haibun
Prodigal, prodigal, prodigal. Not at this address. Motorcycle idling on the driveway, Randle looks through the bay window at an empty room. "How could they just
leave?
" he says. And then he notices his own use of his father's open-armed gesture for leaving.
child fingers
pull petals apart
in sunlight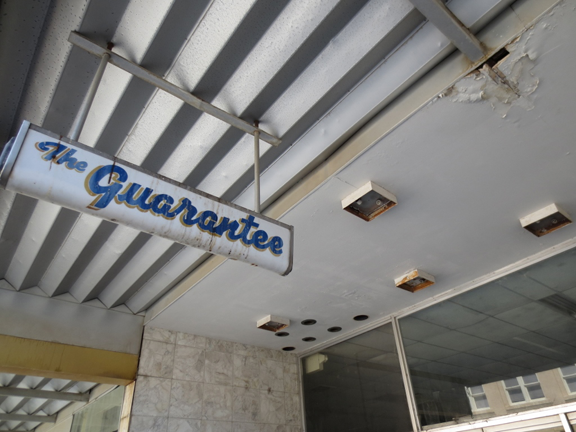 Daryl Scroggins
lives in Marfa, Texas. His most recent book is
This Is Not the Way We Came In,
a collection of flash fiction and a flash novel, available from Ravenna Press.
You can see more of his work in
50/50