Night Watch at the Forensics Lab
Great job for a student the listing said, but she had lost interest in her studies. She liked turning knobs without opening the door. And then drawers had to be pulled in and out. Silence and fluorescent light identified her. She made a dinosaur skeleton out of human ear bones.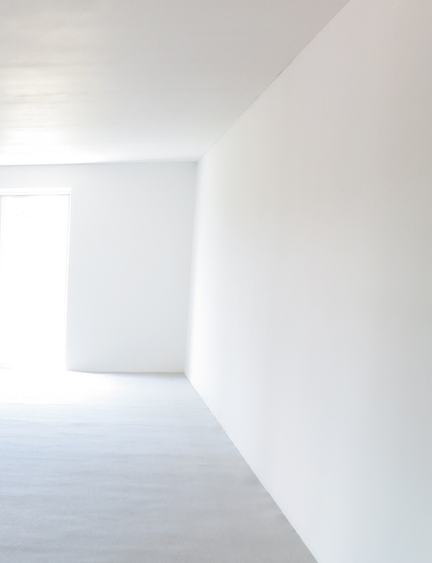 Daryl Scroggins
lives in Marfa, Texas. His most recent book is
This Is Not the Way We Came In,
a collection of flash fiction and a flash novel, available from Ravenna Press.
You can see more of his work in
50/50