Sort of Woman
She's the sort of woman who names her plants. Greg, Susan, Tony and Jim. The bold, the sad, the weepy, the rescue that had been nursed back to life. She's the sort of woman who celebrates the birthdays of her favorite fictional characters. But for the goldfish she did nothing.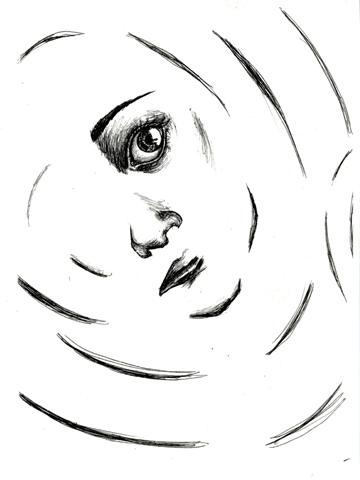 Kate E Lore
is the pen name of Katherine Isaacs. She is a recent graduate of The Ohio State University. Kate has been published in
Panopoly zine,
a literary flash fiction magazine. Kate has a bachelor's degree from The Ohio State University and an associate's degree in creative writing from Sinclair Community College.
http://kateelore.com