Japanese Warriors, Saving Their Lives and Dignities—A Dream
Two men determined to fight each other tooth and nail, both armed with a weapon, follow a sudden inspiration and decide to empty their guns to retrieve the ammunition. Instead of fighting, they trade their bullets, one by one, offering each piece on the upturned palm, with a slight bow.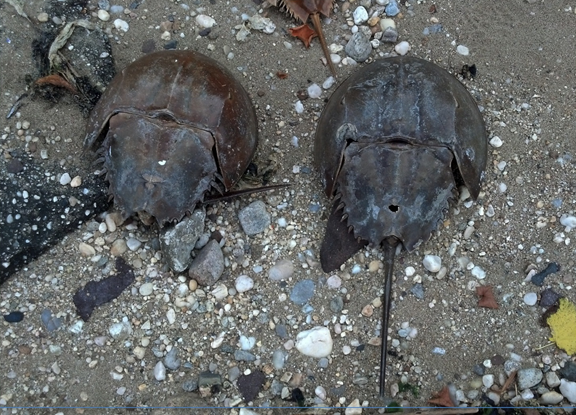 Joachim Frank
, a German-born scientist and writer, lives in New York City. He has published short stories, flash fiction and poems in a number of magazines, including
Bartleby Snopes, Fiction Fix, Short Fast and Deadly,The New Poet, Conium Review, theeel,
and
Black&White.
His website is
franxfiction.com
.
You can see more of his work in
2.2
and
2.3
and
3.3