After the Funeral
After the funeral, family met at Tony Spavones on Lake Street. Over a glass of wine, my cousin quietly whispered to me, "We didn't tell Christopher that we cremated her."
"Why?" I replied, leaning in.
"Cuz, we didn't want his last memory of his grandmother be one of burning alone."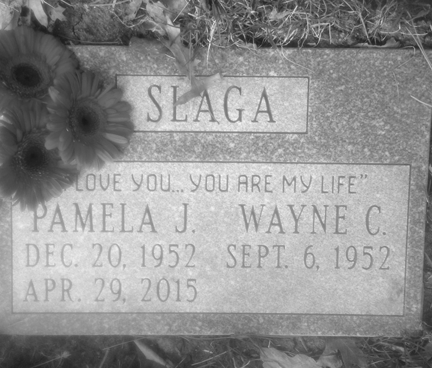 Ryan C. Daily
is a writer, artist, runner, blogger, and trans-woman from the Chicago suburbs. Her first published piece can be seen in
Longridge Review
's Spring Issue. Ryan earned a bachelor's in English from Northern Illinois University. Currently, she is working towards a master's of Writing and Publishing at DePaul University with aspirations of teaching writing one day.
justaddtrans.tumblr.com