A More Civilized Approach
The Governors met in a luxurious storage shed bisecting state lines. Plush inside, they sat in their own State facing off and were served cognac and cigars along with a bowl of mixed nuts (sans peanuts). Partaking of the mixed nuts meant co-operation for another year, abstinence meant the opposite.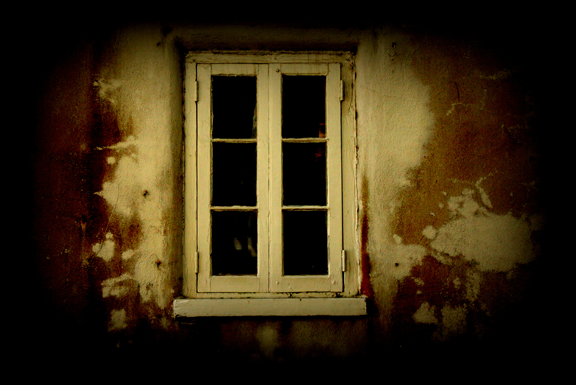 Paul Beckman
worked as a pin setter, sold trinkets under the circus big tent, and was a bookie just after high school—all of this led to a career as an air traffic controller and then to writing. Some places that have published some of his 200+ stories:
Pank, Metazen, Literary Orphans, Pure Slush.