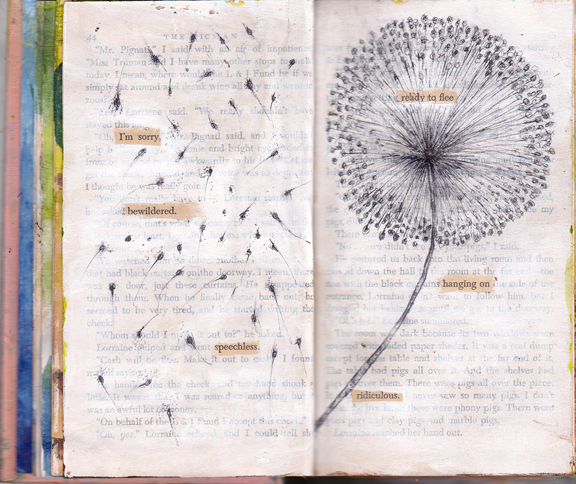 Reassure the Bewildered
Raised in New York City,
Mary Larsen
attended an art magnet high school then studied printmaking and filmmaking at Hampshire College. Her education continued through her extensive travels throughout Europe, India, Nepal and China, filling sketchbooks and immersing herself in the art and culture of the places she stayed. She completed her Bachelor of Fine Arts, graduating Magna Cum Laude from Florida International University. She has lived, worked and exhibited in NYC, San Francisco, San Juan and Miami. Her work is in corporate and individual collections in New York, Miami, and San Juan. She currently resides in Miami.
www.marylarsen.com