Cruising Altitude Diptych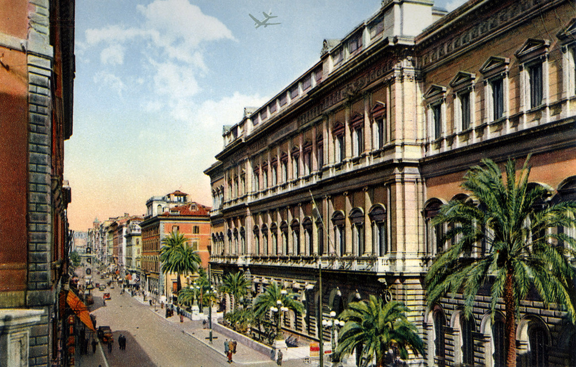 It starts with an itch to travel and a self-questioning.
I can ride a plane. I can go to a distant country.
Seven miles above the earth's surface, at cruising altitude, the wind blows and scatters
our thoughts. As window shades rise, night slowly turns into a pale pink dawn.
We eat our first morning meal in silence, the jet-lag is like a fog of fine dust.
Traveling together is always the truest litmus test.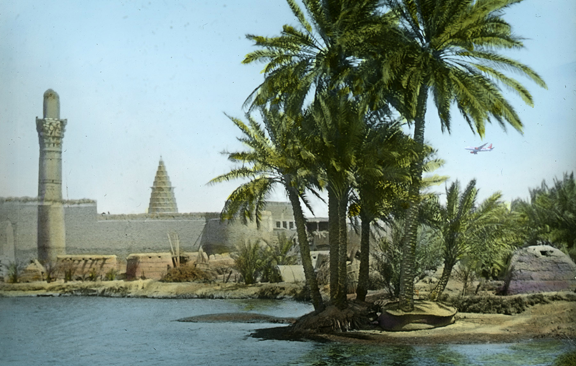 They speak loudly and slowly so that we will understand.
We have difficulty reading their expressions and misunderstand their body language.
We are careful that the postcards we send back have no misspelled words.
We write "wish you were here!" though we don't really mean it.
A new place, at first lush and vibrant, dims gradually, until it is dry and familiar.
It doesn't take long for a new place to become ordinary.
Philip Zimmermann
is an artist and teacher. Since 2008 he has been a professor at the School of Art at the University of Arizona and is Professor Emeritus at the School of Art+Design at State University of New York at Purchase where he taught for 24 years. Although working in various media, his preferred form is the photo bookwork; he publishes under the Spaceheater Editions imprint. He has received a National Endowment of the Arts Individual Fellowship and two New York Foundation of the Arts Fellowships among other awards. His work is in many museum, library and individual collections including: The Museum of Modern Art, Yale University, Harvard University, the Biblioteque Nationale, The Victoria and Albert Museum, The Getty Museum.
philipzimmermann.blogspot.com