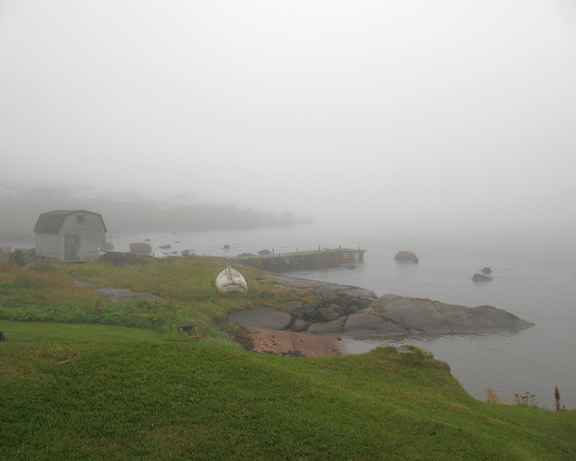 The Newfoundland Fisherman
It is a common weather, this envelopment. The air is damp. Everything is damp. The fisherman is part of this landscape, but is not the landscape. His contributions are small and handmade. He doesn't shape the landscape. It shapes him. He doesn't mind the damp. He is an artist. Fishing is his medium.
Richard LeBlond
is a retired biologist living in North Carolina. His essays and photographs have appeared in numerous U.S. and international journals, including
Montreal Review, Redux, Compose, New Theory,
and
Still Point Arts Quarterly.
See more of his work in
3.2